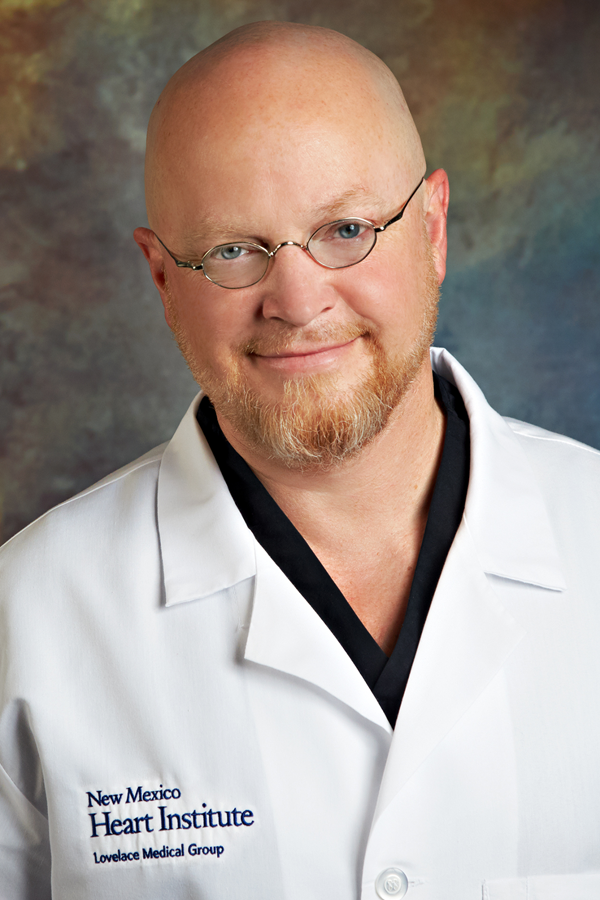 "Our skilled team of interventional cardiologists have earned a distinguished reputation for offering state-of-the-art vascular care in the state."
- Trent Proffitt, M.D., Chief of Vascular Surgery
Vascular and endovascular physicians treat diseases of the vascular system. They are trained in the diagnosis and management of diseases affecting all parts of the vascular system, including the heart. Surgery on the heart or vessels is often used to treat complications of heart disease, when blood isn't reaching the organ tissue, to correct congenital heart disease or to treat valvular heart disease from various causes, including:
Aneurysmal disease
Cerebrovascular diseases
Deep Vein Thrombosis & Pulmonary Embolism
Pelvic Congestive Syndrome
Peripheral arterial disease
Transcarotid Artery Revascularization (TCAR)
Venous disease
Venous Disease
Constant leg pain, tiredness or heaviness may be signs of a more serious condition, such as peripheral arterial disease or venous disease. Patients experiencing these symptoms may consider asking their doctor for a referral to see a vascular specialist at the Heart Hospital of New Mexico at Lovelace Medical Center.
Limb Salvage
As many as one in every 20 Americans over the age of 50 has Peripheral Arterial Disease (PAD), a serious disease that is often undiagnosed. PAD results in narrowed arteries, which can block the flow of blood. Left untreated, PAD can lead to amputation, heart problems, and even death. The Heart Hospital of New Mexico is at the forefront of the diagnosis, medical management and treatment of conditions such as acute limb ischemia. Our remarkable surgeons offer first of its kind technology combined with superior expertise and experience to reduce the number of amputations in New Mexico.