New Mexico Heart Institute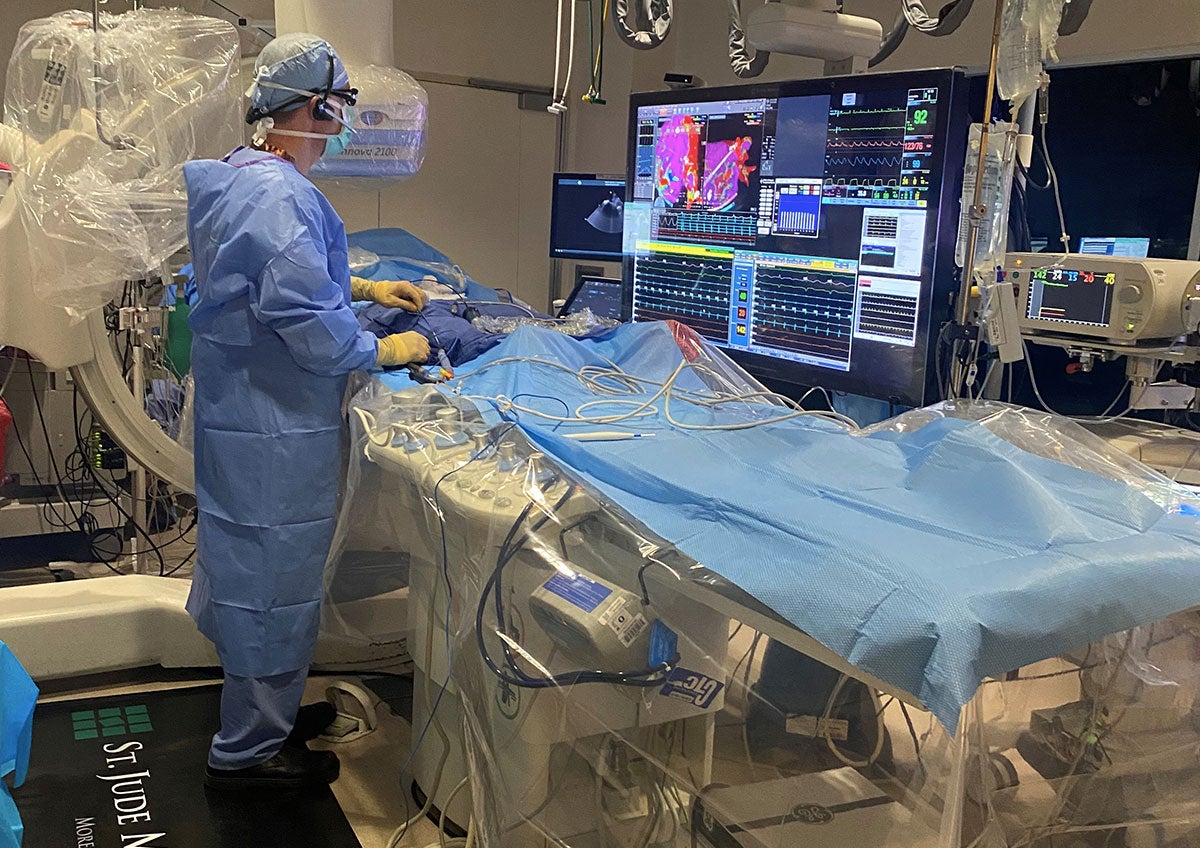 The New Mexico Heart Institute (NMHI), a department of Lovelace Medical Center, is a leader in the nation when it comes to research and clinical trials as it relates to cardiac care. Our cardiology team is committed to finding treatments for a variety of cardiac conditions. Clinical Research also plays a vital role in the development of products to combat diseases, treat chronic and degenerative diseases and improve the health of people around the world.
Our Mission
We are committed to providing innovative solutions and scientific impact to the cardiovascular community through everyday practice and clinical research.
Clinical research is important because it can show researchers what does and doesn't work. Some studies are designed for, or include, people who are healthy but want to help find ways to prevent a disease, such as one that may be common in their family. Volunteers who take part in clinical trials make valuable contributions to advancing the understanding of diseases and the discovery of new or improved treatments.
Qualify – Clinical trial participants must meet certain criteria like age, type of disease, previous treatments, and other medical conditions. Your healthcare professional will help determine if you are a candidate for the trial.
Consent – Before participating, your health care professional or research study coordinator will share the details about the study. They will explain things like the purpose of the study, potential benefits, side effects, treatment plan and duration. If you agree to participate, you will sign an informed consent document. You should not sign this consent unless all your questions have been answered. A copy of the consent will be provided to you.
Participate – Once you agree to participate, you may have tests and procedures associated with the clinical trial guidelines. The study coordinator is responsible for ensuring all guidelines are followed and to help keep participants safe. Your participation is voluntary, and you may change your mind at any time during the clinical trial.
Our team of skilled experts work directly with our patients to help educate about the trial, gather necessary data, treat the patients accordingly, and help manage our patients care.
Meet our Researchers
Providers
Click on a Provider to View More Information
Meet the Team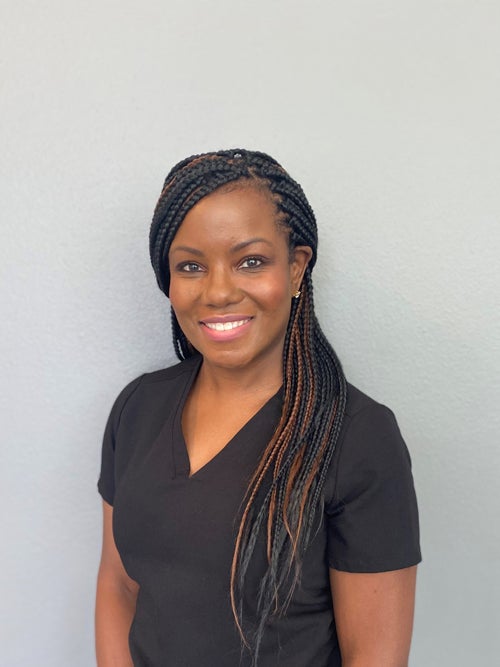 Keisha Eggins, CCRP
Clinical Research Manager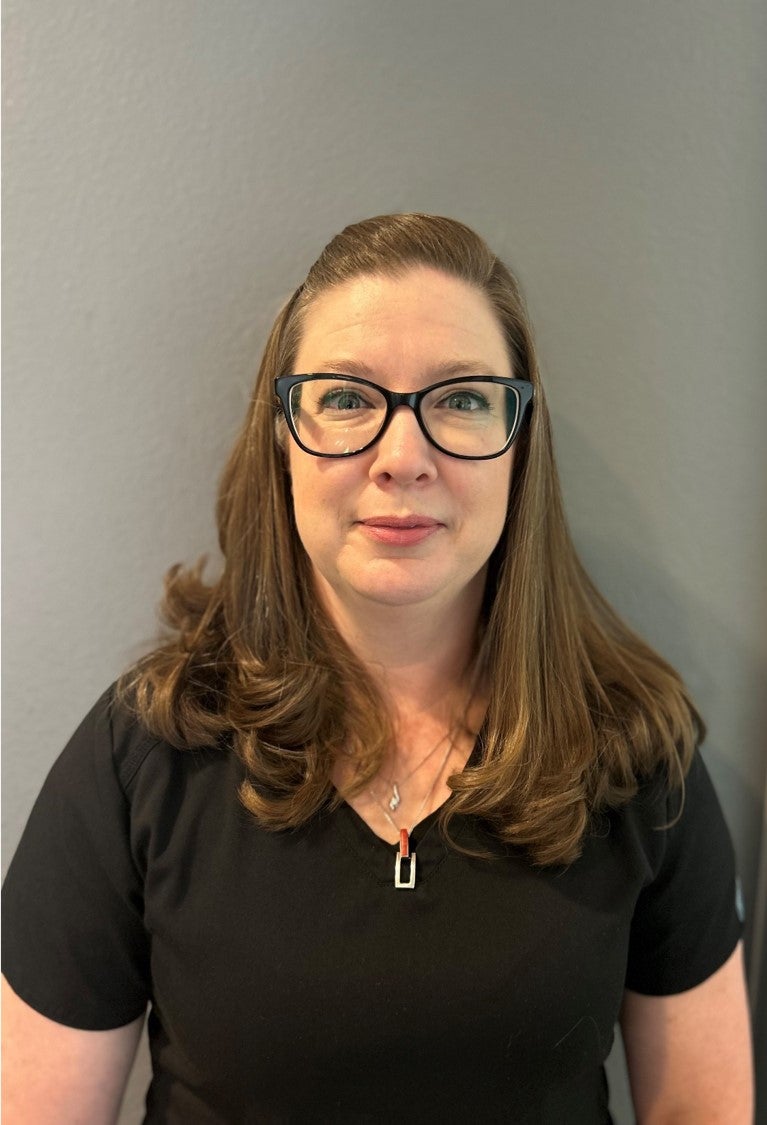 Rebecca Jones, BSN, RN
Clinical Research Nurse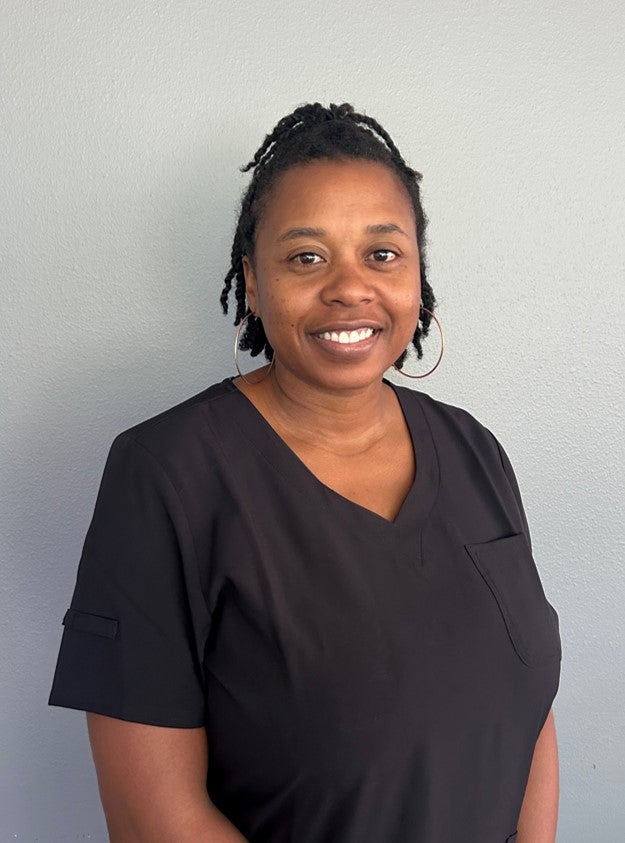 LaTasha Johnson
Clinical Research Coordinator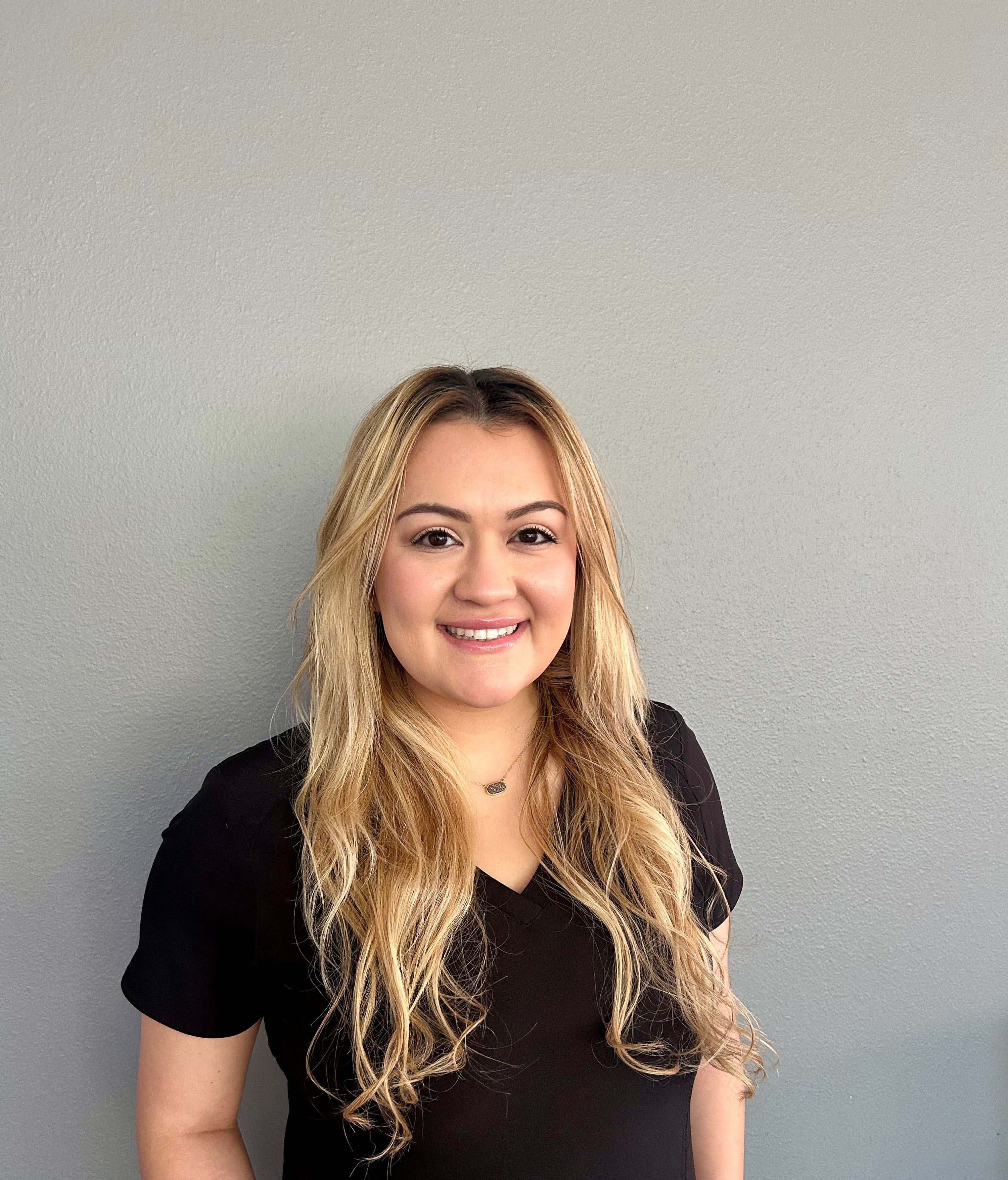 Bianca Eversole
Clinical Research Coordinator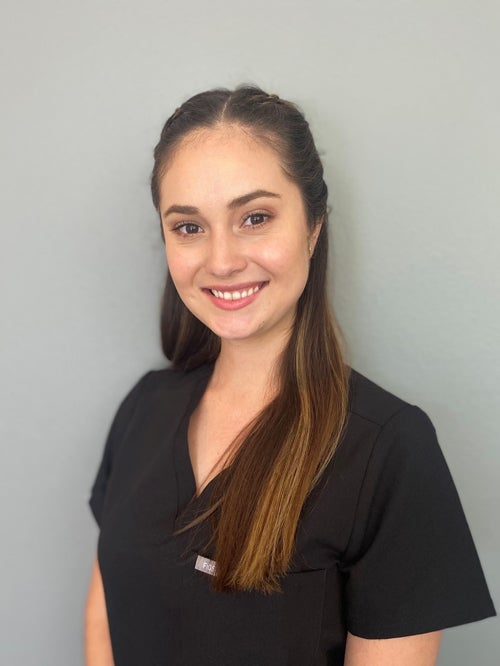 Alexandra Ortiz, CCRC
Clinical Research Coordinator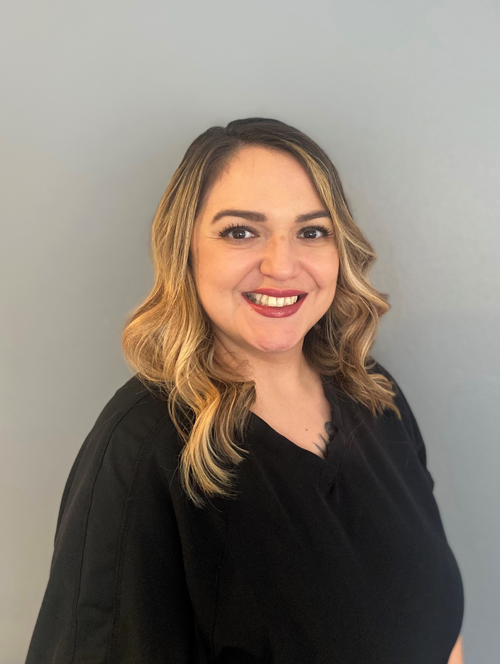 Zinai Tellez, CCMA
Clinical Research Coordinator
Types of Clinical Trials Available for Participants at NMHI
Our reasearch team and providers are involved in multiple trials for the treatment of heart and vascular diseases. Each research trial is carefully monitored by an independent review board to protect the rights and welfare of the participants. Below are the types of cardiovascular diseases NMHI is currently conducting clinical research and trials for:
FAQ