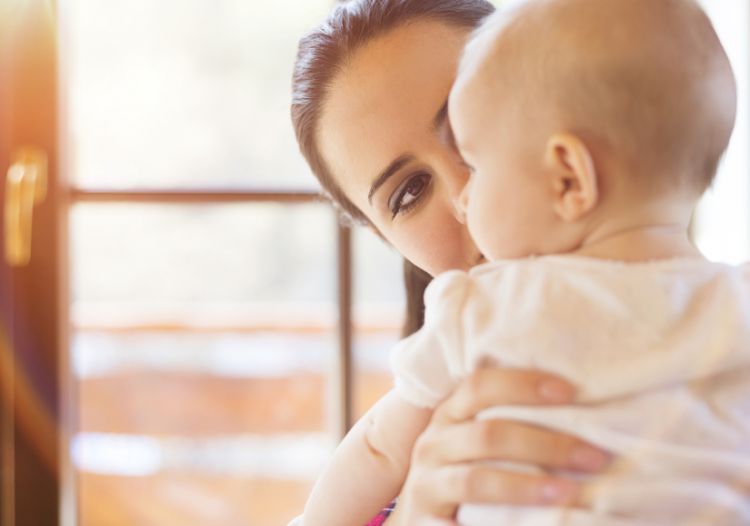 Live and Love. That is how I sign all my emails. I want to remember those two important practices every time I communicate with someone. February is a perfect time to reflect on living (American Heart Month) and loving (Valentine's Day). Taking care of your heart allows you to live healthier, improve your quality of life and enjoy all those special moments as your baby grows up.
One special moment for our Lovelace family each year is Day of Dance and we would like you to join us. Bring your family and friends to Day of Dance to be a part of the biggest dance party for better health in the United States. Dance, listen to music, participate in health screenings and learn about simple and fun ways to stay healthy. Also enjoy the Duke City Dance Off - our local version of Dancing with the Stars featuring local celebrities trained by our partner dance studios! Day of Dance is free to attend and will be held at the Albuquerque Embassy Suites. Event festivities begin at 11:00 a.m., with the Duke City Dance Off getting underway at 1:00 p.m.
Go Red for Women is a wonderful website for heart-healthy living during pregnancy. Dr. Susan Steinbaum, author of Every Women's Guide to a Heart Healthy Life suggests pregnancy is a time to get back to basics. What are the basics?
Diet
Exercise
Know Your Numbers
Raise a Healthy next generation
The Mediterranean diet is a great way to manage your weight during and after pregnancy. Exercise also helps manage weight and adds fun and enjoyment to your life! Under the care of your health care provider, you can begin or continue an exercise plan. A few ideas to keep moving are: housework, gardening, jogging, bicycling, tennis, dancing, or walking the dog. Added benefits of exercise include lowering the risk of pre-eclampsia, gestational diabetes and pre-term delivery. Knowing your numbers refers to your cholesterol (fat), glucose (sugar) and blood pressure. Ask your doctor for more details. Even the smallest changes make a difference. First Lady Michelle Obama's website, Let's Move, offers more great ways to make health a priority for you and your next generation.
Breastfeeding protects mom by reducing her risk of heart disease. Women who breastfeed for seven to twelve months reduce other risks too, including high blood pressure, diabetes and high cholesterol. This holds true no matter your ethnicity, income or education.
Let's keep moving, dancing, munching on veggies and living a full life!
This blog was written by Catherine Roth, Community Health Education B.S., Community Health Worker, Labor of Love, and Darlene Lundquist, RN, Community Health Worker, Labor of Love.