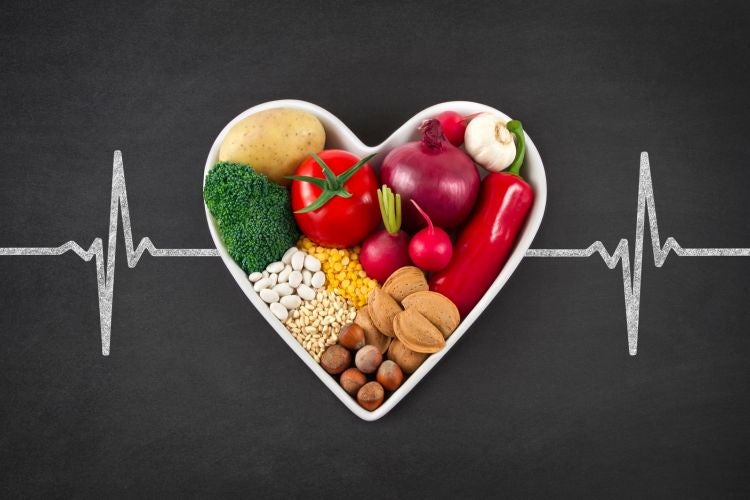 There is no such thing as a wrong question to ask when it comes to your heart health, and every ounce of information can help you control your risk factors for cardiovascular disease and to help you live your healthiest life. Lovelace had the opportunity to sit down with Brendan J. Cavanaugh, MD, FACC and pick his brain about some heart-heavy questions.
What can parents do to teach their kids to be heart-healthy?
Reduce stress by keeping them away from social media
Cut out all fast food and soft drinks
Reduce processed food and sugar intake
Lots of fruits and vegetables
Physical activity for at least 30 minutes a day
How can older people help their hearts get healthier?
Increase physical activity
Gets routine health care check-ups
Reduce stress (listen to music, meditate, etc.)
Get a pet
Make a point of keeping up relationships
When should I make an appointment with a cardiologist?
Everyone should see a Cardiologist at age 50 or older
How would I know if I had heart disease? What are the signs and symptoms?
Most heart disease is silent, and that is why seeing a Cardiologist at 50 for screening is important
Typical signs of heart disease are chest heaviness, shortness of breath, abdominal burning, palpitations, significant dizziness or passing out
Do you have any general heart health tips?
Work on managing stress everyday
Stay active
Try new things and get out of your comfort zone
Cut out foods that are processed or high in simple carbohydrate
Don't smoke, limit alcohol intake
Sleep 8 hours a night
Smile
If you have any heart-related questions and would like to schedule an appointment with a cardiologist, please call
505.727.2727
to schedule an appointment today.