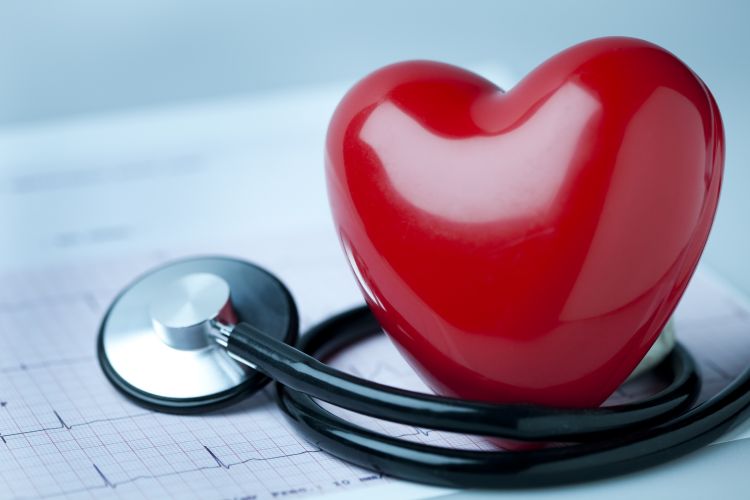 According to the American College of Cardiology, having a coronary calcium scan performed is one way to estimate you risk of developing heart disease or suffering a heart attack or stroke. The Centers for Disease Control and Prevention (CDC) estimates that about 790,000 Americans have a heart attack every year.
The CDC also estimates that about half of all Americans (47%) have at least one of the following: high cholesterol, high blood pressure, or are a smoker, which are the three key risk factors for developing heart disease.
Having a heart scan can help you and your doctor in gaining a better understanding of your future risk of suffering from a heart attack or stroke. Having this test can help you and your doctor also determine if there are any lifestyle changes you need to make to protect the health of your heart, including getting more exercise or making healthier eating choices.
When should you be getting a Heart Scan? "I recommend that everyone at age 50 get a Heart Scan because it is the most accurate screening tool we have for identifying heart disease," said Chief Medical Officer of New Mexico Heart Institute/Lovelace Medical Group, Brendan J. Cavanaugh, M.D., FACC.
"The actual Heart Scan itself takes about 5 or 6 seconds to get the data we need," says Dr. Cavanaugh. From start to finish, the test takes around 15 minutes, making it quick and easy.
The test is geared towards those who don't have symptoms, similar to an annual mammogram or colonoscopy. "The vast majority of those diagnosed with breast cancer or colon cancer do not have symptoms," Dr. Cavanaugh explains. Adding, "Similarly, this test can discover heart disease in folks who otherwise didn't know they have it."
The heart scan also requires no needles, dye or medication. Dr. Cavanaugh said that radiation exposure from the test is the same as a mammogram, which is low.
"Heart disease is a completely silent killer, whether you are a man or a woman," Dr. Cavanaugh shares. "Once you hit 50 and haven't seen a cardiologist, you should. The incidence of heart disease in this country is rapidly increasing year after year. Luckily, dying from heart disease is going down because we are doing a better job of identifying patients with calcium scores before they have a life-altering heart event," he concludes.
Talk to your primary care provider to see if the Heart Scan is right for you. To make an appointment with a New Mexico Heart Institute/Lovelace Medical Group provider, call 505.841.1000.